E-commerce Business
The Client
Based in US, Art To Frames has over 86 years of experience and expertise in custom printing and frame manufacturing. ATF have been helping artists and families tell their stories through beautiful, hand-made products that perfectly complement each photograph or work of art. Any size, any shape, any style and any occasion, all of the products are made by hand in US by team of skilled artisans using quality materials.
Services Overview
Client approached us because of issues he was facing from current team and was in search of reliable development partner. With very complex functionalities, vast no. of features and thousands of orders getting processed in real-time, existing team was not able to keep up with every growing demands.
We started working on live code right from 1st day and showed our capability to understand and make a difference at such live complex system. Since then client is working happily with us, for more than 6 years by now. Daily we discuss...
Know More...
Educational Portal
The Client
Educationchoices.com is the site where you'll find, Online Education Options, Campus Education Options, the top online schools, online degree programs, online college degrees, online diploma programs and accredited degree programs. Educationchoice.com's search Utilities like Call center, Funnel, web portal utilizes a combination of multiple lead-generating channels like in built schools and API schools to direct prospective students to submit their contact information and key details for school's admissions representatives.
Services Overview
On a project of this size and scope, effective communication is always a key challenge. After multiple discussions with Graspy team, we have conceptualized the Call Center and Funnel structure that could organize large number of schools in a simple, structured way that made it easy for Call Center Agents and Students to find what they need.
Throughout the process, we closely work with the Graspy team to ensure the fulfillment of all requirements. Here, we have created ...
Know More...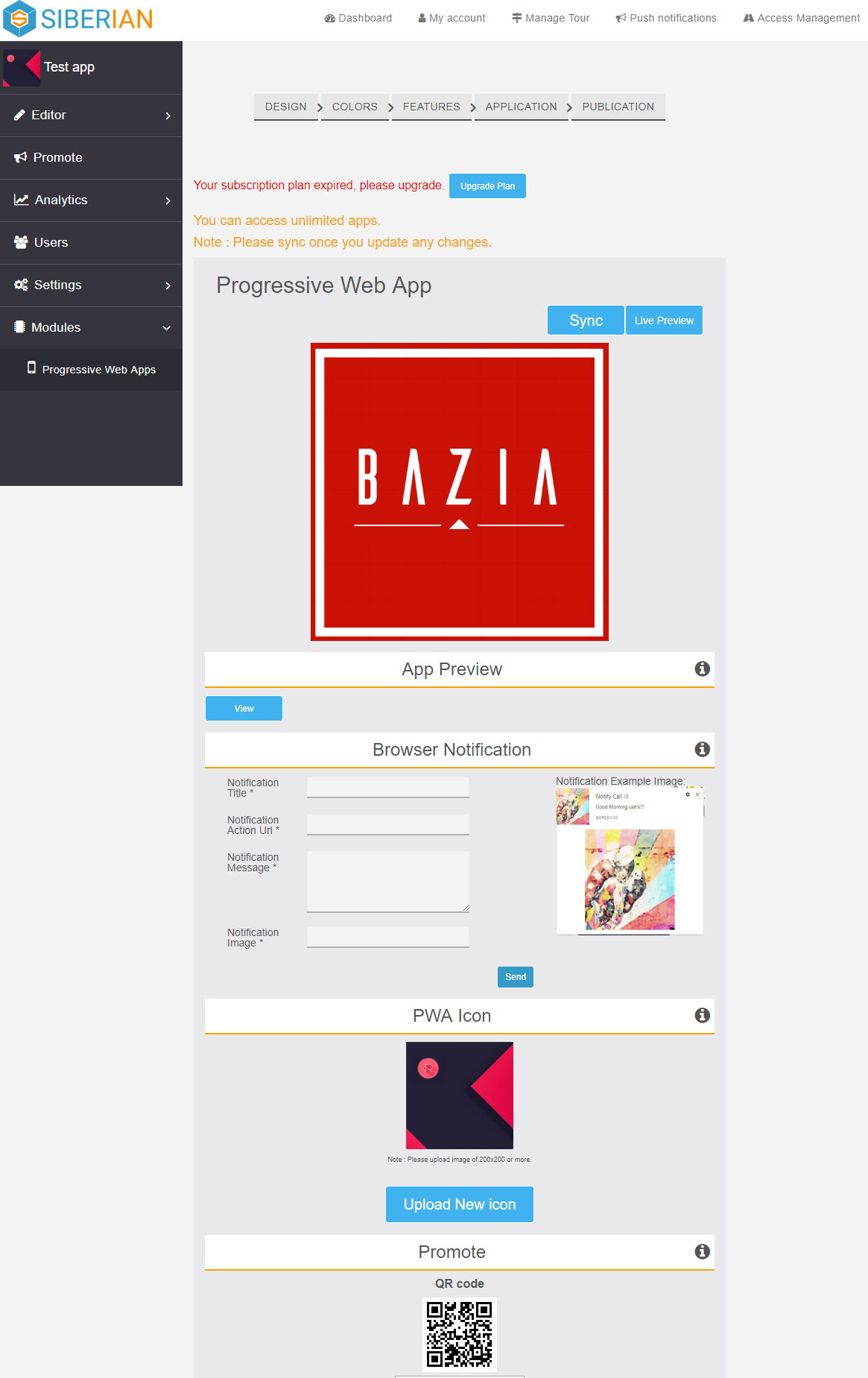 Siberian CMS
The Client
Based in the US, GoAppz Products is best known for Mobile Application development. It has an immense experience in providing the solution on the Custom Mobile development. GoAppz provides a solution like Application builder which simplifies the following by helping to make your app mockup, visual design draft of how your app looks like and followed by publishing it on the app store.
Solution and Results
1. We figured out that the foundation of the Siberian CMS was based on ZEND framework, Being a team of highly skilled/ experienced PHP developers things started falling our ways and we conquered the framework by using the modularization principle.
2. We started actively connecting with developers and early adopters of siberian framework which eventually helped us to get recognition and priority support from the community and associates. We also encouraged other developers to try out the framework and join the developer network thus helping the community to grow.
Know More...